About Us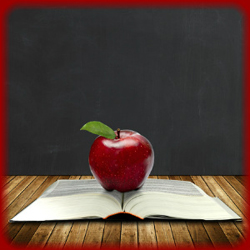 The Nutrition and Diabetes Education Center is a private practice which has been providing services since 2003. We have worked with thousands over the years to provide sound nutrition, diabetes and wellness advice. Every health professional at our center are highly motivated and dedicated individuals who will ensure your health goals are met. They hold to the same standards as the founder of The Nutrition and Diabetes Education Center, Sharon Hawks, who ensures that everyone who comes into contact with a client makes their health experience personable.
Our Mission
To promote the health and well being of individuals by developing, empowering and facilitating individual and group nutritional educational programs. We are dedicated to providing the most up-to-date science-based education in the areas of medical nutrition therapy, diabetes management, fitness and related health issues, while taking a personal approach to wellness. We are not your "cookie cutter" organization which focuses on numbers and not quality outcomes. Our patients are elated by the personal attention they receive. Our staff immediately becomes a part of your health care team. In this pursuit, NADEC employs only the most dynamic, credentialed and dedicated professionals who share the same philosophy.
Our Vision
To provide a patient focused approach which allows persons to become their own agent of change. The vision is to meet our patients were they are and provided individualized plans they can live with. Our goal is to recognize each patient's uniqueness and use this information to help them to achieve a healthy lifestyle. We take a holistic approach to health; incorporating education in the areas of mind, body and spirit.